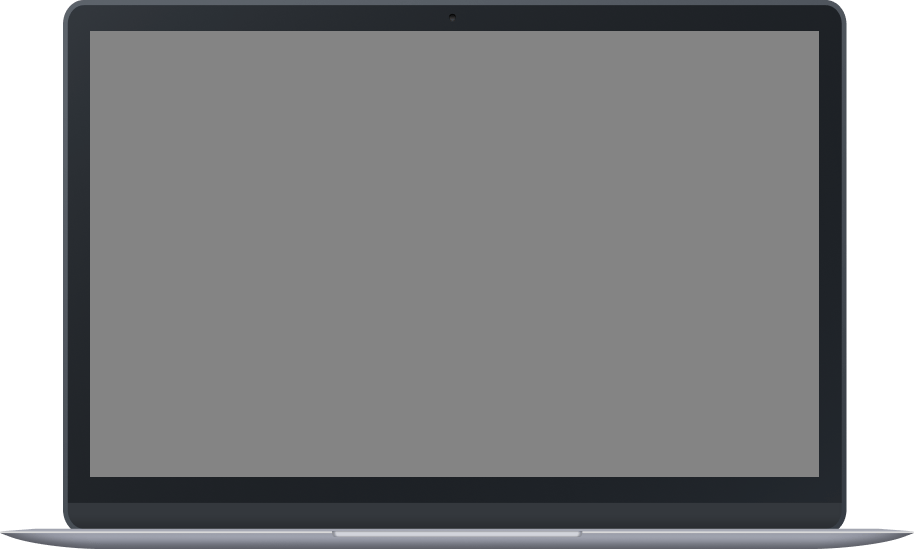 YOUR FINANCIAL DIAGNOSTIC TOOL
The smart
data collector
Planolitix redefines the adviser/client relationship, empowering clients to make more informed decisions about their future in real time, with their Financial Adviser as navigator.
Quick Demo
WHY ADVISERS SHOULD USE PLANOLITIX
Better advice. Better business.
Planolitix is a diagnostic analysis tool that uses cashflow modelling to create a graph-based picture of your client's financial position at every stage of life.
Use analysis to improve
the quality of advice.
Now there is a tool that takes data collection to the next level. It creates a live, visual representation of a client's financial world.
The financial modelling not only projects the current situation forwards, but allows for changes in income, housing, family and other anticipated plans.
Informative graphics make it easier for clients to understand the reasoning behind any advice. This generates trust in the process, improving the adviser/client relationship.
It empowers clients to make more informed decisions about their future, with their Financial Adviser as navigator.
Evidence that advice is
suitable and meets regulation.
Regulation is driving change and advisers are looking at ways to meet these new expectations.
While experienced professionals have a good instinct for what a client needs and what product is best suited to meet those needs, they currently have very little process to evidence that their advice is suitable or results in a good outcome for clients.
Planolitix is a new smart way of collecting data, using an online platform that turns a clients financial information into a picture of where they're heading. Not only does it provide insights into why advice should be taken, it also bridges the gap between collecting information and a creating a statement of advice.
Collaborate with other
financial professionals.
Planolitix has been designed with the flow of information in mind. Rather than passing on a referral where each financial professional repeats their own data collection, Planolitix has the ability to invite other professionals in either temporarily or permanently.
Using the custom 'Scenario Builder', each adviser can create different models to demonstrate the reasoning behind their advice before any decisions are made
One set of client data, in one place, everybody taking from it what they need, to do a better job than they did before.
No more advice in isolation.
PLANOLITIX FEATURES
Everything in one place.
Planolitix is built to compliment your current process. Modules are designed to work with minimal input, or be as complex as you need them to be so you can create better advice.
PLANOLITIX IN ACTION
Quick Demo /
Feature Pages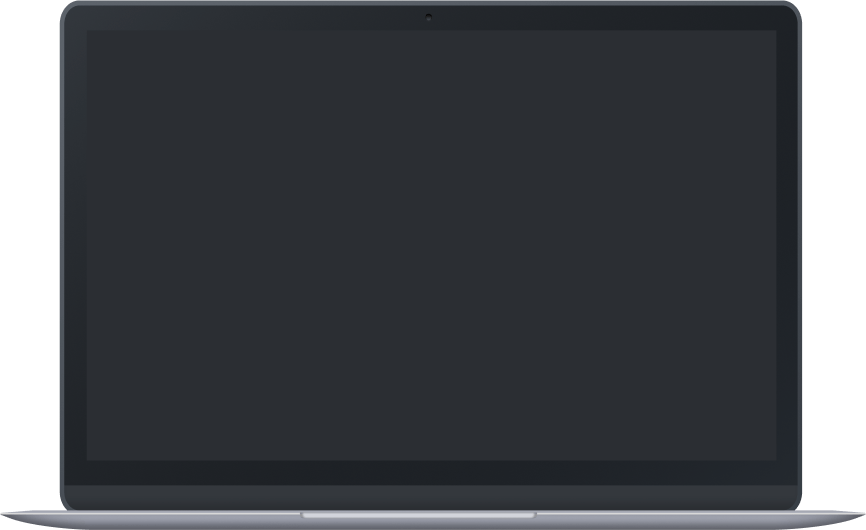 Overview / A quick snapshot of the pages and sections within Planolitix.
ABOUT US
There wasn't an intuituve off-the-shelf solution for financial modelling, so I designed my own.

ROYDEN SHOTTER —

FOUNDER, CREATOR
Planolitix is a software company with a fresh perspective on how financial services can be delivered.
Founder and creator Royden Shotter is a practicing Financial Planner (AFA, CFPCM)  with more than 20 years of experience across mortgages, insurance, investment and retirement planning.
Where suitable modelling tools weren't available, he built his own and spent the last 10 years refining it. This has now been transformed into an online platform to share with the rest of the Financial Adviser community.
PRICING PLANS
Financial diagnostics
for everyone.
Choose the right plan so you can collect data smarter
and bring confidence to any financial modelling.
PUBLIC / PREMIUM
$50 per login /mo Coming soon!
Features
Training Videos

Personal Information

Property & Assets

Mortgage & Projects

Income & Lump Sums

Expenses & Budgets

Investment Property

Scenario Builder

Share with your professionals*
*This functionality is coming soon.
ADVISER / PROFESSIONAL
$300 per user /mo* Coming soon!
Features
Introductory Training

Personal Information

Property & Assets

Mortgage & Projects

Income & Lump Sums

Expenses & Budgets

Investment Property

Insurances

Scenario Builder

Reports

Client Sign-in

Share with other professionals**
*Allows for an administrator to log-in.
**This functionality is coming soon.
ENTERPRISE
$POA teams /mo Coming soon! 10+ users
All Features in Professional +
Introductory Team Training

Single sign on login $POA

Segregated Database $POA
PLANOLITIX FAQS
Answers to your questions
What you need to know for the Beta launch.
We are currently focussing on Beta testing. As advisers feedback to us what functionality they would like added, we can look to make updates to the software. We are aiming for a launch to the wider Financial Adviser early 2020. If you are interested in becoming a Beta user, please contact our support team on 09-222 2390 or fill in the form below.

Planolitix is primarily a data collection and analysis tool. There are a number of choices for workflow tools available on the market. We ate in talks with a couple of CRM's that are interested in possibly integrating Planolitix into their systems. If you are an interested in backing your CRM or workflow tools into the software, we are happy to work with CRM's – contact us and we'll see what's possible.

Theoretically anything is possible. We are willing to work with CRM providers and engineer API's out of Planolitix, but the CRM provider would also have to be willing to work us too.

Planolitix is designed with user functionality in mind and we think it's fairly intuitive. There are also information and video buttons throughout the software. If you are interested in one-on-one training, contact us for options.

Ensuring that client's data is secure is very important to us. We use Amazon Web Services, which are currently the gold standard for security. They are constantly updating to meet new security standards. We are considering dual factor authentication as part of the login process in the future.

Also within the software, Planolitix administration cannot see any of your clients details.

There are plans for all sorts of extra functionality in the future. One being worked on currently is a downloadable and editable advice template.